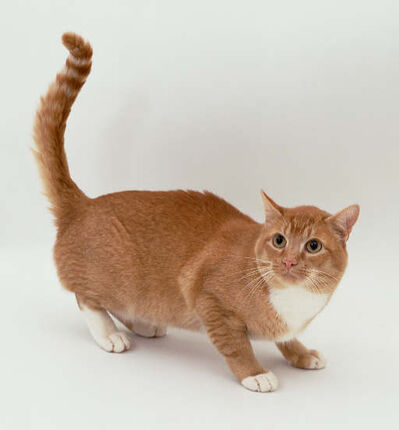 CedarClan are full of fast, powerful and limp cats and never back down from a fight.
Leader
Maplestar-Gorgeous ginger and white she-cat with green eyes FanClaned by Mooneh
Deputy
Bluemask-Handsome gray tom with a blue furred mask over his face
Medicine Cat
Shimmerfur-Beautiful glossy gray she-cat with glitter in her pelt from when she was a kittypet FanClaned by Mooneh
Warriors
Tigerfur-Handsome orange tom with black stripes and amber eyes, used to be a kittypet named Tigger
Garnet-Cute reddish ginger furred she-cat
Yellowstorm-Pretty ginger and white she-cat with beautiful yellow eyes
Mouseheart-Tiny gray tom
Nightpelt-Handsome black tom with amazing blue eyes
Whitebelly-Golden bengal she-cat with a white belly
Apprentices
Whiskerpaw-Cute gray she-cat with long whiskers
Queens
Scar-Pretty black she-cat, future mother of Night's(rogue) kits
Kits
None
Elders
Fishface-Orange tom
Ad blocker interference detected!
Wikia is a free-to-use site that makes money from advertising. We have a modified experience for viewers using ad blockers

Wikia is not accessible if you've made further modifications. Remove the custom ad blocker rule(s) and the page will load as expected.