Fences- A tribute to Aster
Author: Ravenflight
Status: Unfinished
Original Artist: Paramore
Original Song: Fences
Speaking code:
Normal Text- Lyrics
Bold- Story
Italics- Aster's thoughts
--SPOILER WARNING--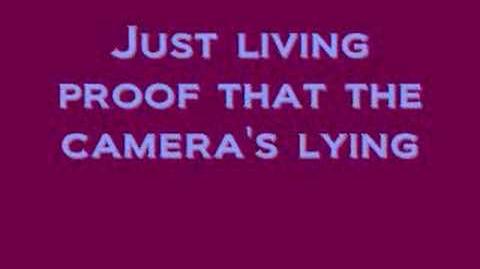 I'm sitting in a room
Made up of only big white walls and in the hall
There's people looking through
The window in the door
They know exactly what their here for
I heard screeching in the white room down the hall. So far only one person I know has gone in there, and is in there right now...
The door opened. Humans rushed out with a table on wheels. On the table lay a body... a non-moving body.
Oh no! They killed him! NO!!
Don't look up
Just let them think
There's no place else you'd rather be
The humans came up to Aster's cage.
No no no! You can't do this to me after you killed my friend!
Ad blocker interference detected!
Wikia is a free-to-use site that makes money from advertising. We have a modified experience for viewers using ad blockers

Wikia is not accessible if you've made further modifications. Remove the custom ad blocker rule(s) and the page will load as expected.