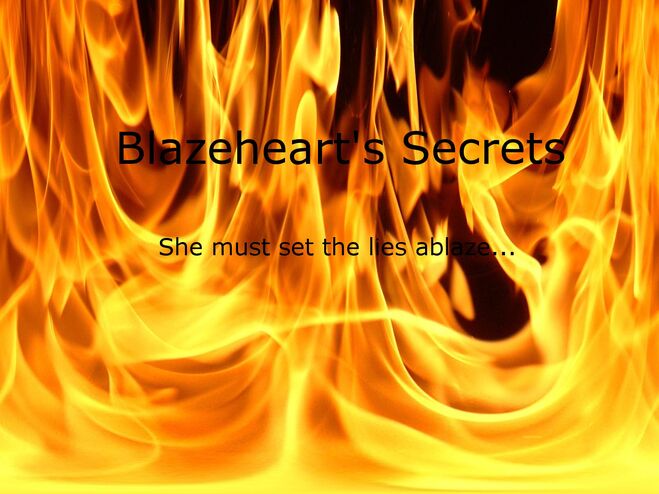 Blazeheart's Secrets Series
Number of Books: 3
Series Status: One book complete, second almost finished
Story Spellcheckers: None
Follow Blazeheart's journey as she uncovers the secrets of her past and must destroy the vicious BoneClan to free herself forever.
Blazeheart must uncover the truth about her past... just who is the mysterious cat claiming to be her brother?
Their mother left something for them to do... and it's going to be harder than they thought...
Book 3- Loner's Freedom
Edit
It's the final battle. Can Blazeheart finish the deadly task?
Ad blocker interference detected!
Wikia is a free-to-use site that makes money from advertising. We have a modified experience for viewers using ad blockers

Wikia is not accessible if you've made further modifications. Remove the custom ad blocker rule(s) and the page will load as expected.